Haere Mai! Welcome back, Everyone!
Following the procedure information on Tuesday – here is a video clip to help everyone understand what school will be like when we come back together on Monday. Please watch as a family as Miss Parker talks to your children. So that we can all move happily into our new era at school, please ensure you understand our new Level 2 procedures before arriving at school on Monday.
School Pick Up – Choose your Gate!
Please check Tuesday's Newsletter for most of our Level 2 procedures for coming back to school on Monday and for the next little while. 
To ease congestion at pick up time we ask all families to choose a gate that the whole family will be picked up from. Please refer to the map below – which shows what each gate is called. We will have big signs out on each gate to help with this – Maori numbers from 1-10. If you think your child may forget which gate your family has chosen, please write the number on their hand and the teachers will make sure they get to the gate you have selected.  All of our gates will be open from Monday so you may wish to use a less popular area than normal. For some trusted senior students, you may wish to let them walk across the reserve in the mornings and after school. It is up to you. We will see how this all works and may have to adapt practices as the days go on. Thank you for your patience as we evolve to get everything running more smoothly.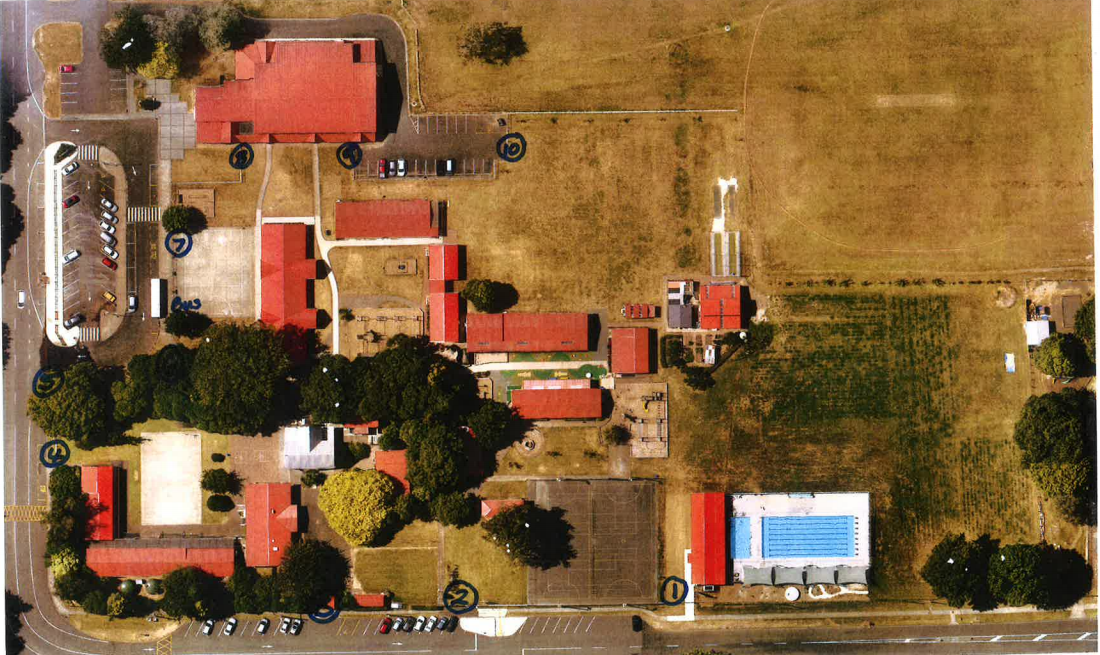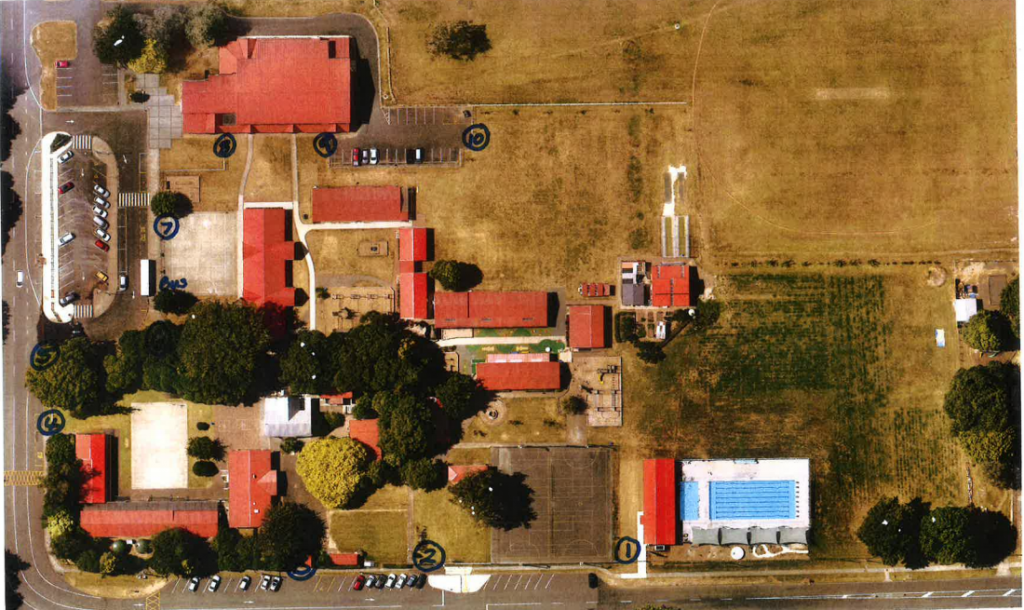 After School Care – Book in early!
Due to the changes, we have instigated at After School Care the following 3 S's Rule – To be Seated, Separated and Served with food. We need to know numbers in advance, so please ensure you have booked your child/children into our After School Care service by 12 noon each day at the latest.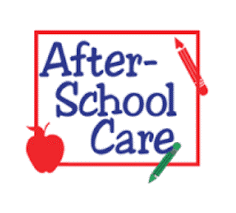 As per usual please let us know what is happening for your child/children if they are not attending school. 

If you are late

– your child needs to go straight to their class and sanitisation station. Please text 022 140 3689 once you have dropped your child off. 

If your child has special medical issues that we need to be aware of please let the school know and share a doctors certificate if needed.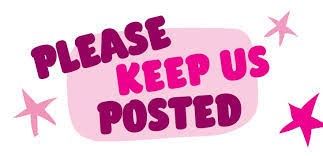 Back to School – Coronavirus Video
If you haven't already watched these two video clips as a family – please do, they are a great way to help your children understand what things will be like at school under Level 2 and what is meant by the moist air zone. – click here to view the basics and then this link for the Moist Breath Zone song.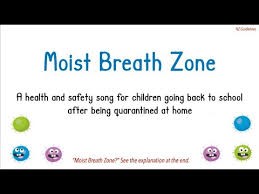 Operation Helping Hands –
Thank you Good George!!
!
You may already be aware that 'Good George' converted their distillery to make hand sanitiser, after they went looking for sanitiser products to help protect their team, but finding it was already in short supply, with lockdown imminent. 
Just days out from the Lockdown, 'Good George' called into our school, donating a large quantity of their Operation Helping Hands sanitiser to our school. Not only that, but they have replenished our supply and have been supporting schools and other workplaces across the region. 
We are blown away by the extremely generous and thoughtful donation, which will assist us to keep everyone on site safe. 
Please remember to support our wonderful local sponsors and businesses as we are now more able to use them in Level 2 and onwards. 
Genaya and Jason Macklow – 'Good George' – have been wonderful supporters of our school events for years now so let's please show our support for them when we can.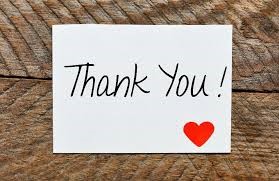 Online Chess Tournament for Girls
Chess Power has introduced a regular Chess tournament just for Girls, called the Queen's Cup, which is open to players aged between 4 to 18.
This online girls-only Tournament will be held every 2 months, leading up to the Queen's Cup Championship held at the end of the year.
Girls who are new to Chess and are still taking their first steps can enter, right through to confident and experienced players, with 4 different divisions to cater for any skill level. 
Each player will need their own device (Laptop, iPad or Tablet).
If you would like to know more please click here to find out more and register now.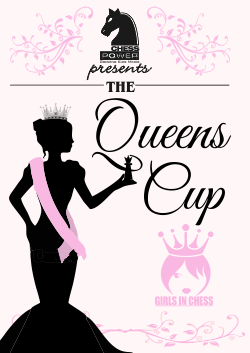 The Sweetest Way To Fundraise – Tui Bees Honey
Why purchase your honey from the supermarket when you can help Tamahere Model Country School and get a great value product at the same time! Everytime one of our school supporters purchases a pot of honey, Tui Bees donates 20% of each sale to the school! 
If you purchase any honey products, please select "Tamahere Model Country School Fundraiser" from the Fundraising drop down list which appears on the Shopping Cart page and Tui Bees Honey will donate 20% of your purchase to support our school.
Please go to https://tuibees.co.nz/ to start shopping. 
Thank you for your support!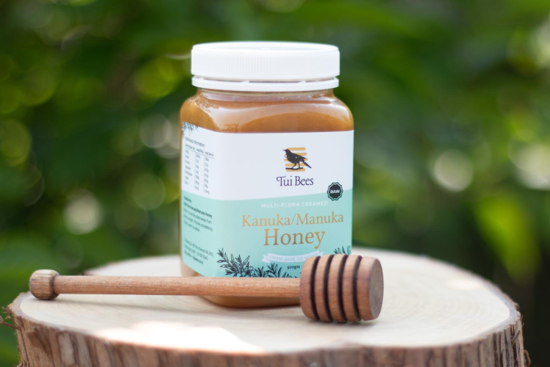 Marrzipan Drama is running a special DISCOUNTED short term for the rest of term 2! Students will get to explore different scripts, choose their favourite, audition and be cast as a character, and then record a MOVIE TRAILER for the play. A digital copy will be sent to parents so you can celebrate your child's achievements by watching it at home with them. 
Marrzipan Drama is a safe space where children are encouraged to learn at their own pace and come out of their shell when they are ready, with the guidance of our wonderful, fun and supportive Marrzipan teachers.
Check out our website for more info or to book a trial class marrzipandrama.co.nz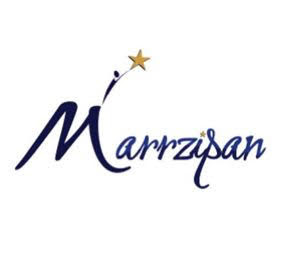 First Credit Union – School Banking Update
First Credit Union has let us know that they will not be restarting their school banking program in Term 2. They will continue to monitor the situation, and when the time is right, they will be in touch with the school.
If parents would like to continue to save into their children's First Credit Union accounts, they would be more than happy to help set up regular automatic payments, by clicking here.