Tamahere Model Country School is situated almost equal distance between Hamilton and Cambridge in a semi rural environment, close to State Highway 1 and Hamilton International Airport.
Established in 1884 our school exists within mature grounds and enjoys spacious playing fields.
We are a Decile 10 school with supportive community, and parents who have high expectations for their children's education.An enrolment scheme has operated since 2005 and with this, our peak roll is stable at around 400 students. We cater for Year 0 – 6.
The children are encouraged to achieve high academic standards with Numeracy and Literacy being a daily focus. A wide variety of opportunities are offered across all curriculum areas from the Arts, with choir and productions through to Physical Education and Sports, including Outdoor Education and Weekend Sporting teams.
School and community events are valued for their contribution to our children's development. Agricultural Day and Pumpkin Night help maintain our rural atmosphere and community spirit.
As a Model Country School, School of Education students are a regular and positive feature of our school environment.
We strive for all of our students to reach their potential.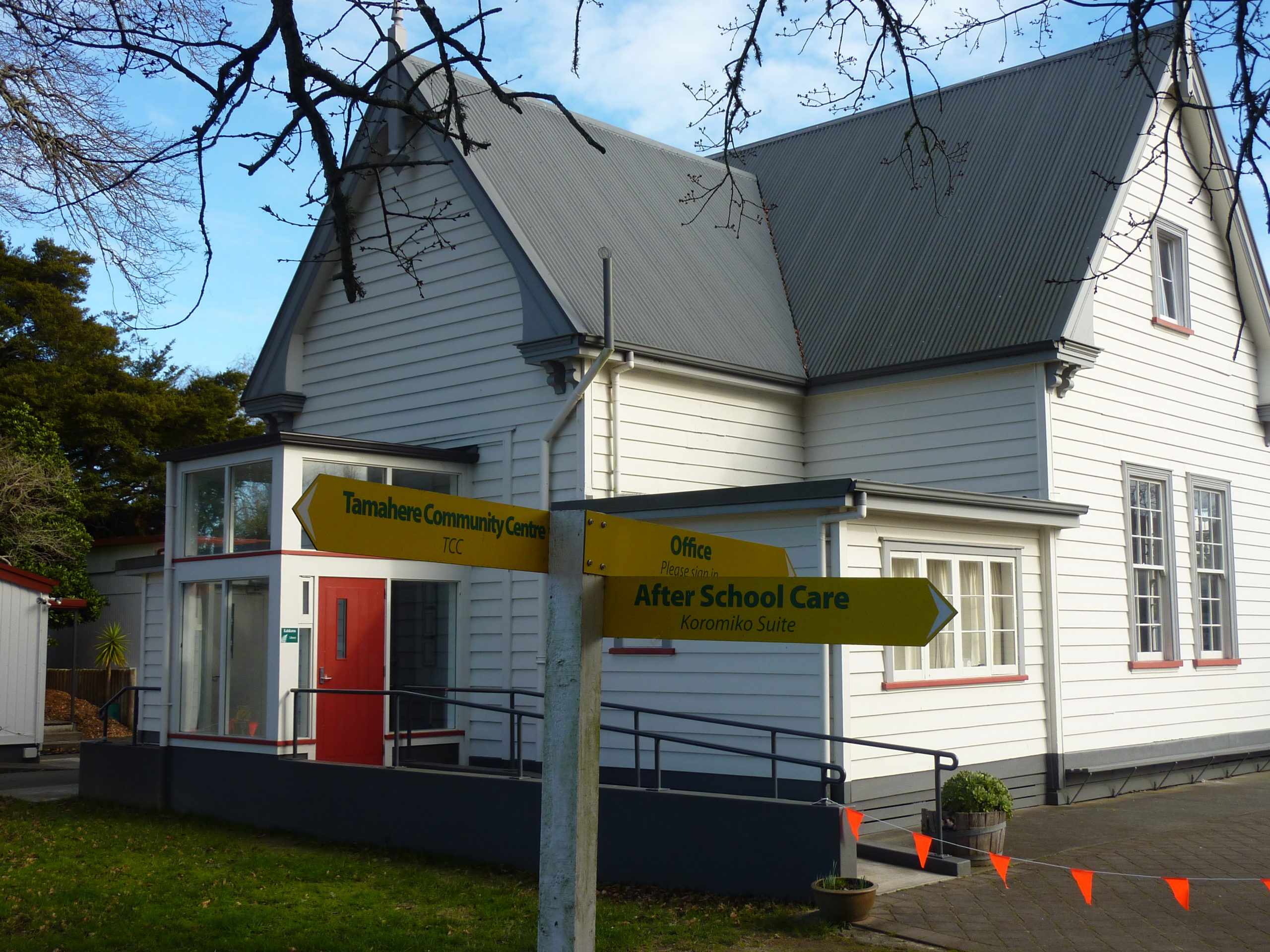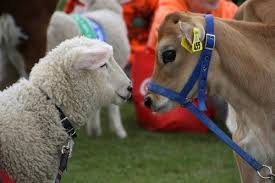 What is Agricultural Day?
On this day our school is open to our community, family and friends to celebrate our children's achievements, our rural identity and our agricultural heritage.
Agricultural Day is a very special day in our calendar and a learning opportunity for our whole school.
All students will have the opportunity to bring a farm animal to school, which they will have raised and cared for, to participate in the various judged events. Or, for our students who may not be able to bring an animal, they will take part in the many creative and exciting 'Horticultural Happenings' activities on offer.