BYOD & Digital Citizenship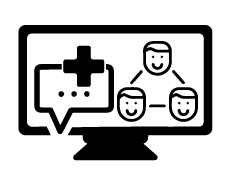 We know that when we interact with people online, the people are real and have feelings.
What we say online can impact others positively or negatively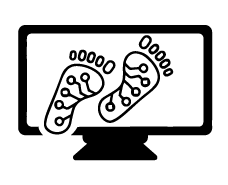 We know that when we visit websites or post content online, the data remains after our visit and can be viewed by other people now and in the future.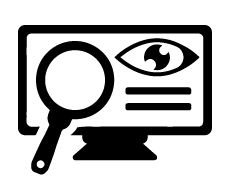 We know that anyone can add content to a website or App, even if it is incorrect.
We show critical awareness whenever we view online content.
Our Curriculum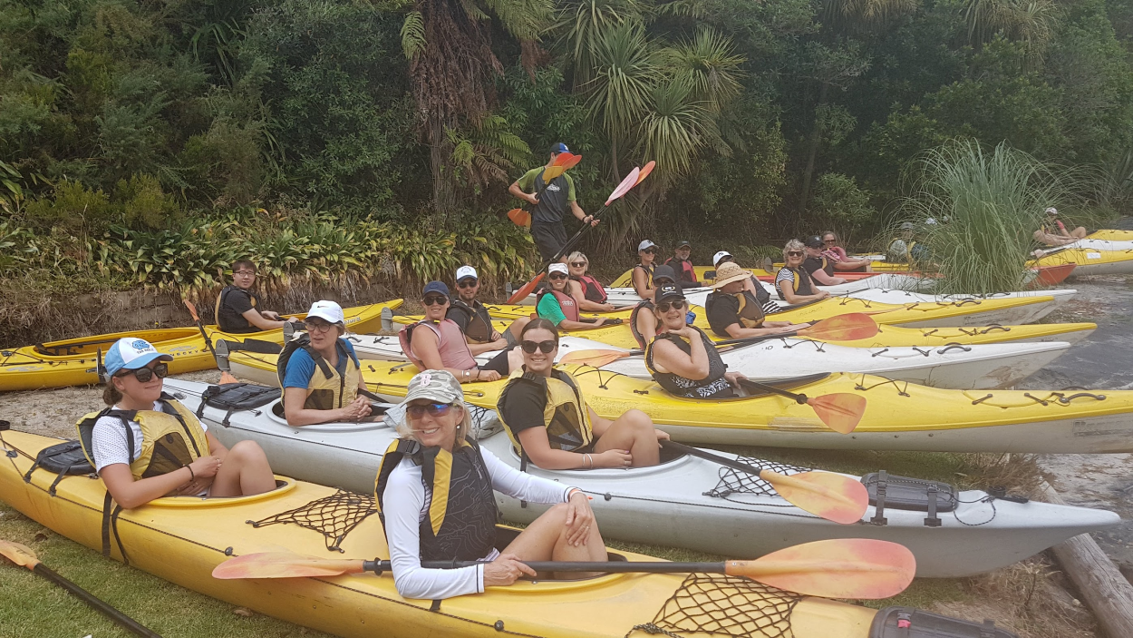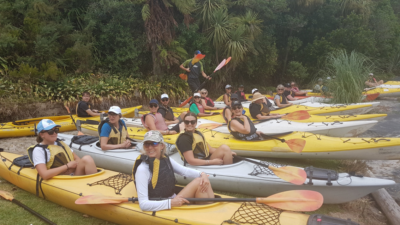 Seesaw
Seesaw gives Tamahere students another creative tool to capture and reflect on their learning – in real time. Then this work is shared with parents. Seesaw gives parents a window into each of our classrooms and into their student's learning process. Our students and teachers enjoy using this tool in partnership with the wonderful experiences our teachers provide in their classrooms.
You can download Seesaw's Parent App for iOS, Android, or use the web to view your student's learning artifacts. Once signed up as a parent, when your child adds new work, you will receive a notification to see, hear and respond to your child's learning item. You only have access to your own child's work and all of the content is stored securely.  Your classroom teacher can share a printout of how to set up your app and link to your child's learning. If this has not been done already you can contact them for this support or you could contact Annette Howard – ahoward@tamahere.school.nz or Jiaming Zhang – jzhang@tamahere.school.nz
All students at Tamahere will have their own Seesaw portfolio.

Seesaw is $5 per student, per year. It was invoiced at the beginning of the year for Tamahere families.

Each child's portfolio stays with them for the duration of their time at school. 

At any time,

a child's portfolio can be 'exported' to a PDF

to save or print. The PDF has QR codes to watch any video content.

Parents will only have access to their child's journal. This means they will see items tagged with their child's name and items the teacher tags with "Everyone". 

Up to 10 family members can connect to one child, so please feel free to share your QR code or join link (both found on Seesaw letter sent home with your child) with family members.

In Years 0 – 2, students will only be able to post items using school devices at school.

In Years 3 – 6, students will be able to post items from any device, at home or school, through signing into Seesaw with their school Google account.
At Tamahere Model Country School we are an Enviro School.  This means that we are committed to achieving sustainable practices at school and in our wider community.  We currently have bronze status and are working hard to achieve silver status.  Every year we have at least 2 Eco Warriors selected from each class. They have the very important job of communicating enviro messages back to their class and speaking on behalf of their class if there are issues or ideas that they want the school to explore further.  We also encourage classes to take on enviro projects around the school.  Each week we have a lunch time garden session where any children interested can come along to the school garden and participate in planting, weeding, planning, harvesting or selling.
Some of the amazing projects completed in our school in 2015 were:
Planting native trees in the Allan Turner Reserve in Tamahere
Raising oak seedlings to be planted along the highway in Hamilton in a few years' time
Maintaining a vegetable garden and selling the produce to our parent community
Maungatautari students planned and made art works to brighten up areas of the school
Our Dad's Army moved fruit trees in preparation for a new shed
A community member came and showed us how to prune our fruit trees
Watch this space to see what projects and competitions we are getting involved in this year.