2020 Student Leaders – Tauira Taataariki
We are delighted to announce our main student leaders for 2020. All of our Year 6 students will get opportunities to take on other leadership roles, including Swing, Lunch, Recycling and TCC Monitors. 
Our main Tauira Taataariki have been selected through Whanau Speeches, Tabloid Sports leadership and showing leadership in class. Once again we were spoilt for choice with many students standing out and able to be senior leaders. It is hard when we have to reduce down to fit the number of roles we need. Congratulations and well done to all of our Year 6 students who stepped up to the challenge of taking on these roles. 
Final Congratulations go to our new Tauira Taataariki:
Whanau Leaders:
TAKAHE
HOIHO
KOTUKU
KAKAPO

Hannah D

Dahna S

Lucie M

Maia G

Lucy J

Mei C

Ryan W

Piper P

Sammy M

Finn D

Tia G

Georgez R

Sophia T

Jaden H

Daniyal P

Luca M

Jamie S

Kahn S

James P

Nikau W

Will R

Liam F

Nathan S

Ollie S

Kaiawhina: 

Lucy J

Sophie M

Tia G

Zoe V

Felix S

Ben W

Grace F

Thomas O'N

Kahn S

Daniel W

Daisy C

Zoe D

Rylee P

Cali S

Hayley S

Jakob H

Riley P

Georgez R

Max H

Joanna R

Peer Mediators: 

Tyler D

Ben W

Willow W

James S

Cali S

Jaxson M

Frankie M

Mei C

Felix S

Jackson S

Ambassadors:

Nikau W

Mia G

Oscar McM

Riley P

Lucy J

Ava L

Jamie S

Danika B

Max H

Mia D

Librarians:

Ryan W

Hannah D

Joanna R

Dahna S

Sophie M

Finn D

Michael T

Jaden H

Alyssa B

Jayde Y

Jordan C

Peter M

Mohammad S

Taira L

Jakob H

Sam D

Frankie M

Jessica M

Maja B-S

Mia D

George A

Jackson S

Zoe D

Bus Monitors:

Josh S

Brooke T

Arlo L

Ben K

Liam A

Sound Tech:

Evan R-J

James MacD

Kailin J

Jake D

Flynn t B

Paxton M

After School Care Monitors:

Charlie C

Willow W

Jayde Y

Dakota McA

Jessica M

Photographers:

Isaac K

Peter M

Sammy M

Charlie C

Maebella P

Brooke T

Enviro Monitors:

Ollie S

Josh S

Hannah D

Oscar McM

Luca M

Zacharry C

Isaac K

Finn H

Logan G

Road Patrol:

Ryan W

James P

Zoe V

Kailin J

Ava L

Grace F

Jaden H

Daniyal P

Daniel W

Ollie S

Daisy C

Nathan S

Sophia T

Hayley S

Flynn t B

Luca M

Sam D

Liam F

Jessica M

Evan R-J

Lucie M

Piper P

Grace B

Charlotte L-G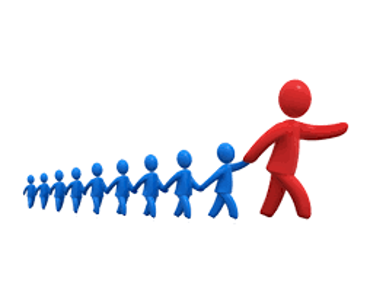 Road Patrol Refresher Training
Last week our road patrollers for 2020 had a refresher course with Constable Shawn. All children are making great progress and we thank everyone who uses the crossing, for being patient while these children are learning the ropes.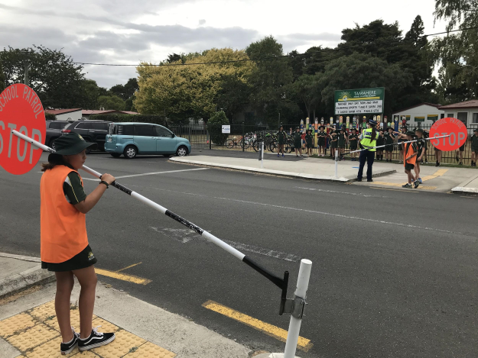 We would like to acknowledge and congratulate Maia G for receiving the Most Improved Player award for her representative touch team. Late last year Maia trialled for and won a place in the Waikato Under 12 Mixed Red touch team. She played in the IPS tournament in Rotorua in January and last weekend was acknowledged by her coach at the Waikato Touch prizegiving. Well done Maia, we are proud of you!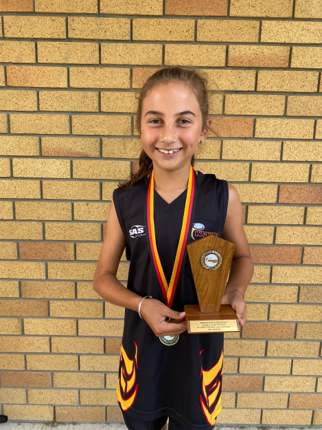 Monday is a TEACHER ONLY DAY!
We wish to remind all families that our School will be closed this upcoming Monday, 2nd March. This is due to our staff being involved in a Teacher Only Day.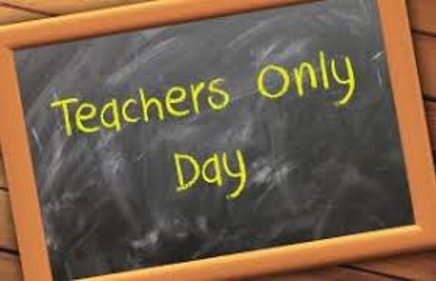 Maungatautari & Pirongia Swimming Sports
Dear Maungatautari and Pirongia families,
Next week is the Swimming Sports for all Pirongia and  Maungatautari children. All 7 & 8 year old children's heats are on Tuesday, the 3rd of March, starting at 9:00am.  All 9 & 10 year old children's heats are on Wednesday the 4th of March, starting at 9:00 am. 
Finals for all children will be held on Friday, the 6th of March, starting at 9:00 am. 
We need helpers for timekeeping on Tuesday and Wednesday. If you are able to help please email me to confirm your support.  Thank you. Please remember to apply sunblock on before children come to school.
Children will need to be organised with their togs, towel, water bottle and food. 
Please ensure that children come to school dressed in their whanau shirts. 
Kind regards,
Ann Marie Copponi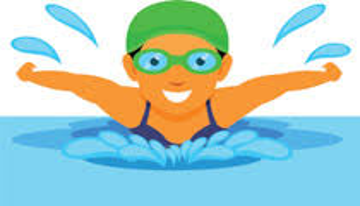 Swimming is the main area of focus for PE this Term, preparing for the school Swimming Sports and Triathlon later in the term.  Children are to bring their swimming togs everyday to swim. If they are unable to swim for a particular reason, then we ask for a note to be sent along explaining this, as we will be expecting them to have their togs otherwise.  Swimming is a very important component of the New Zealand Curriculum and we are very lucky to have such an amazing facility, as our Vela Pool.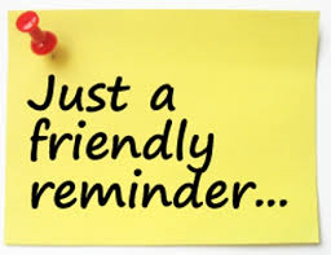 Country Cluster Junior Tabloids
Our Taupiri Syndicate are looking forward to hosting the Country Cluster Junior Tabloids next Thursday 5th March.  We will have over 300 junior children participating in a fun morning of tabloid activities. We are hosting five schools: Matangi School, The Seventh Day Adventist School, Newstead School and Tauwhare School.   The tabloids will start at 9:30 am and will be completed by 12:20 pm. All whanau are welcome to attend and support their child in this annual event.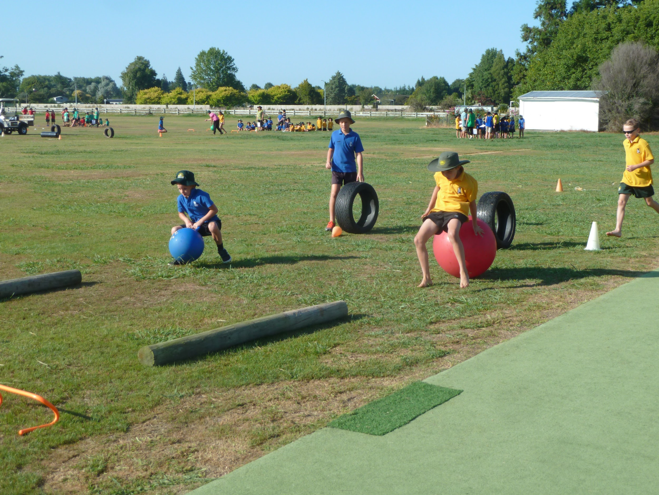 Using our School Crossing
Safety is very important to us and so we remind our families to make use of the crossing which operates with a Road Patrol in the mornings from 8:10 – 8:25am and again in the afternoon from 2:30 – 2:45pm.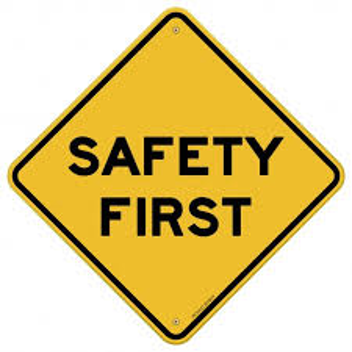 Parent helpers for book returns
Many thanks to the parents who have offered to put readers away for classroom teachers. Laura Grant will be running through systems in the Junior Bookroom, Wednesday, 4 March, at 2.40pm for those parent helpers who are free to attend.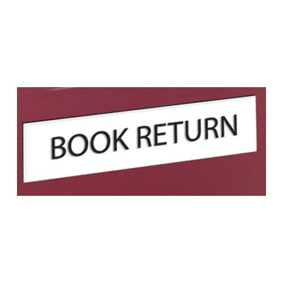 The library is in need of a volunteer who would be able to mend a couple of bean bags. Please see Mrs Kewish in the library if you can help.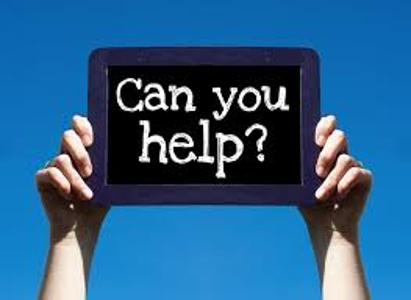 Pumpkin Night – Save the Date
We are on the  countdown to Pumpkin Night. Thank you to the parents who have kindly returned their offers of assistance from last week's Pumpkin Night notice.  There are many ways that you can help either in the lead up to the event or on the day. As always, many hands make light work, if you haven't had a chance to return your slip then please do so, as soon as you can.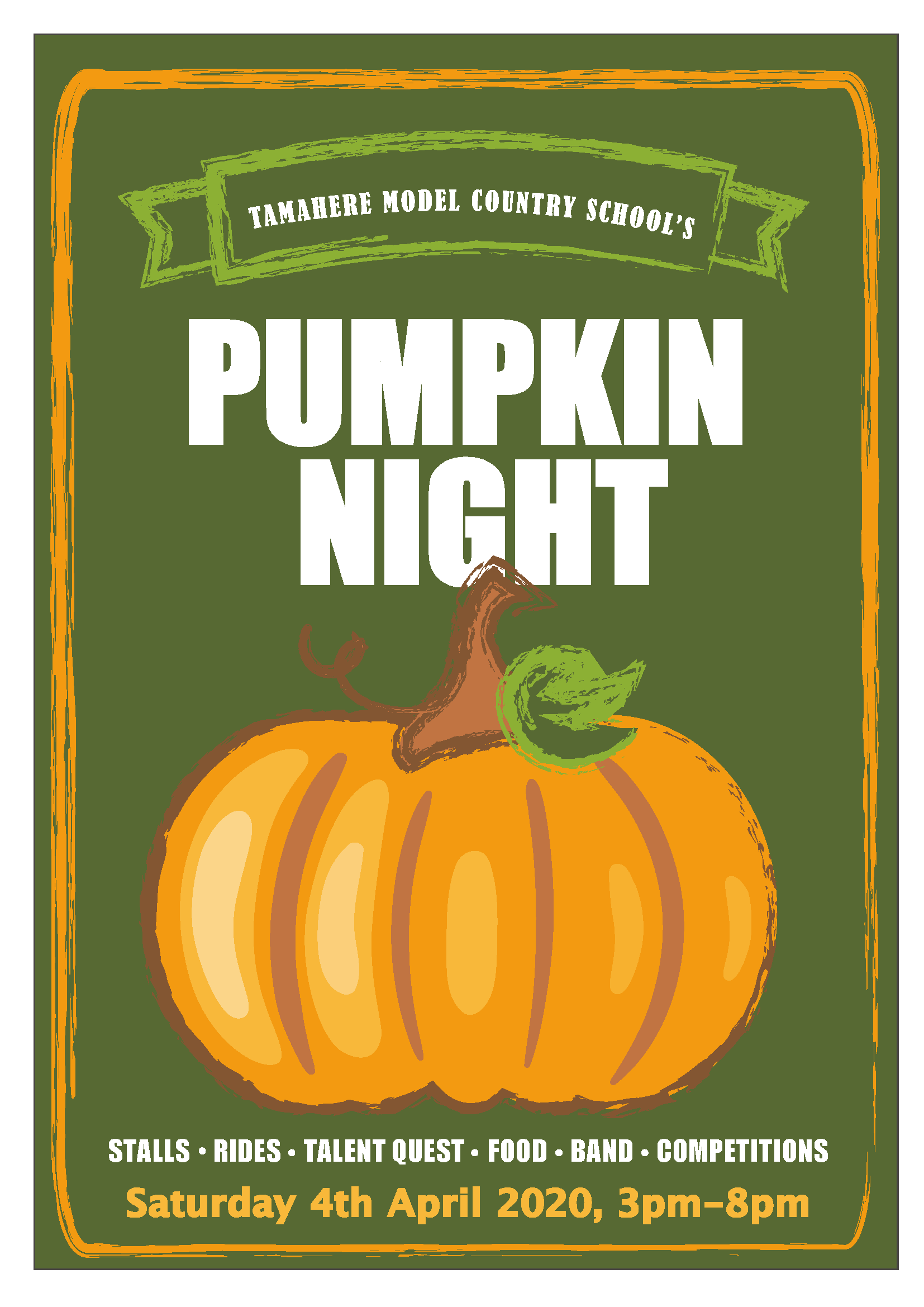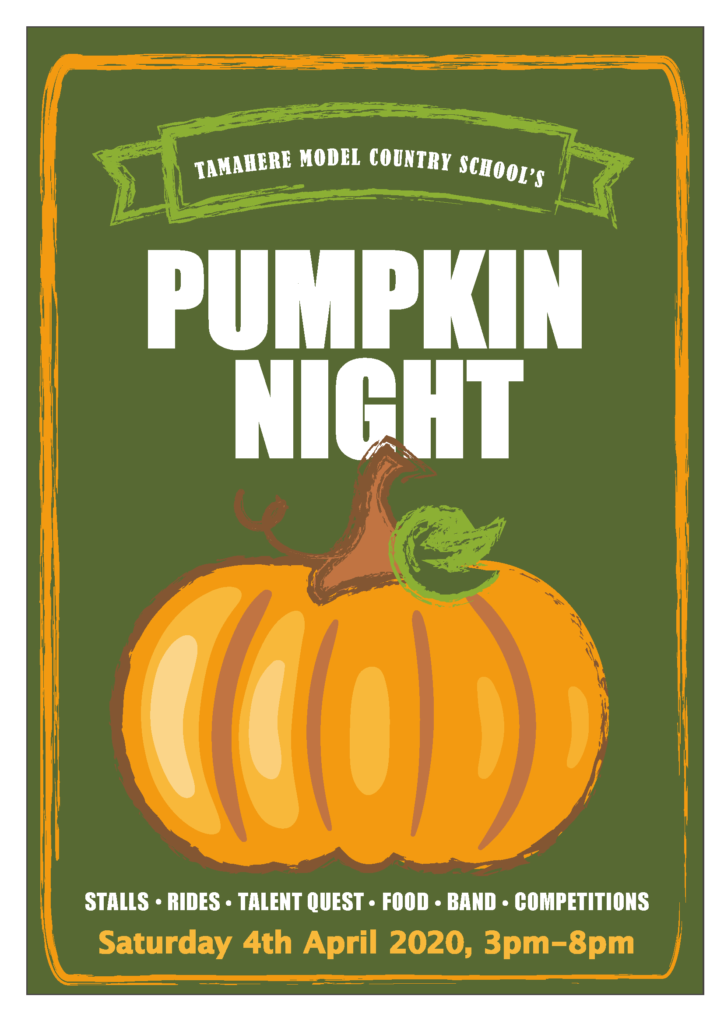 Do you have a spare hour on a Friday that you could share with us? Last week we asked if anyone would be willing and able to collect our ordered lunches from Subway, but so far we have not had a response.   Unfortunately we may need to cancel this service if we are unable to arrange pick up. 
To ensure our students can continue to have their Subway lunches on a Friday, we need to have someone bring the lunches from Cambridge to the school by 12 noon-ish each Friday. Are you able to help? If possible we could have a few drivers so that it is not too onerous on one person and we can put together a roster. If you are able to help. Please let the office know.