How are you all getting on? 
I hope the plans, presentations and interactions with your class teachers online are working out well for your children and yourselves. We will be sending home a survey link next week to give us feedback once everyone has had a chance to settle in. Please be kind to yourselves over this time.  Laugh, relax and have fun together and if the technology is driving you up the wall, try to avoid throwing it through the nearest window. I usually find the solution will come in time, once it has been turned off and I speak to a 'real' person!!!
Thanks to the families who have been sending in a few pics to show how you are getting on out there to keep everyone's spirits up. These two great examples from the Deveralls and Ava. Love it! Well done – keep up the positive 'Can Do' attitude everyone!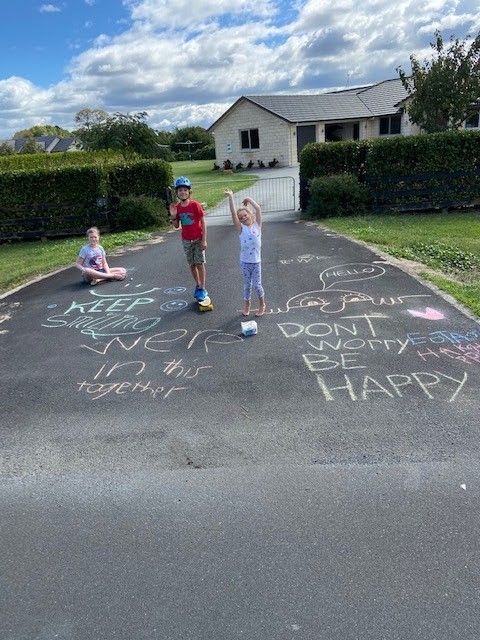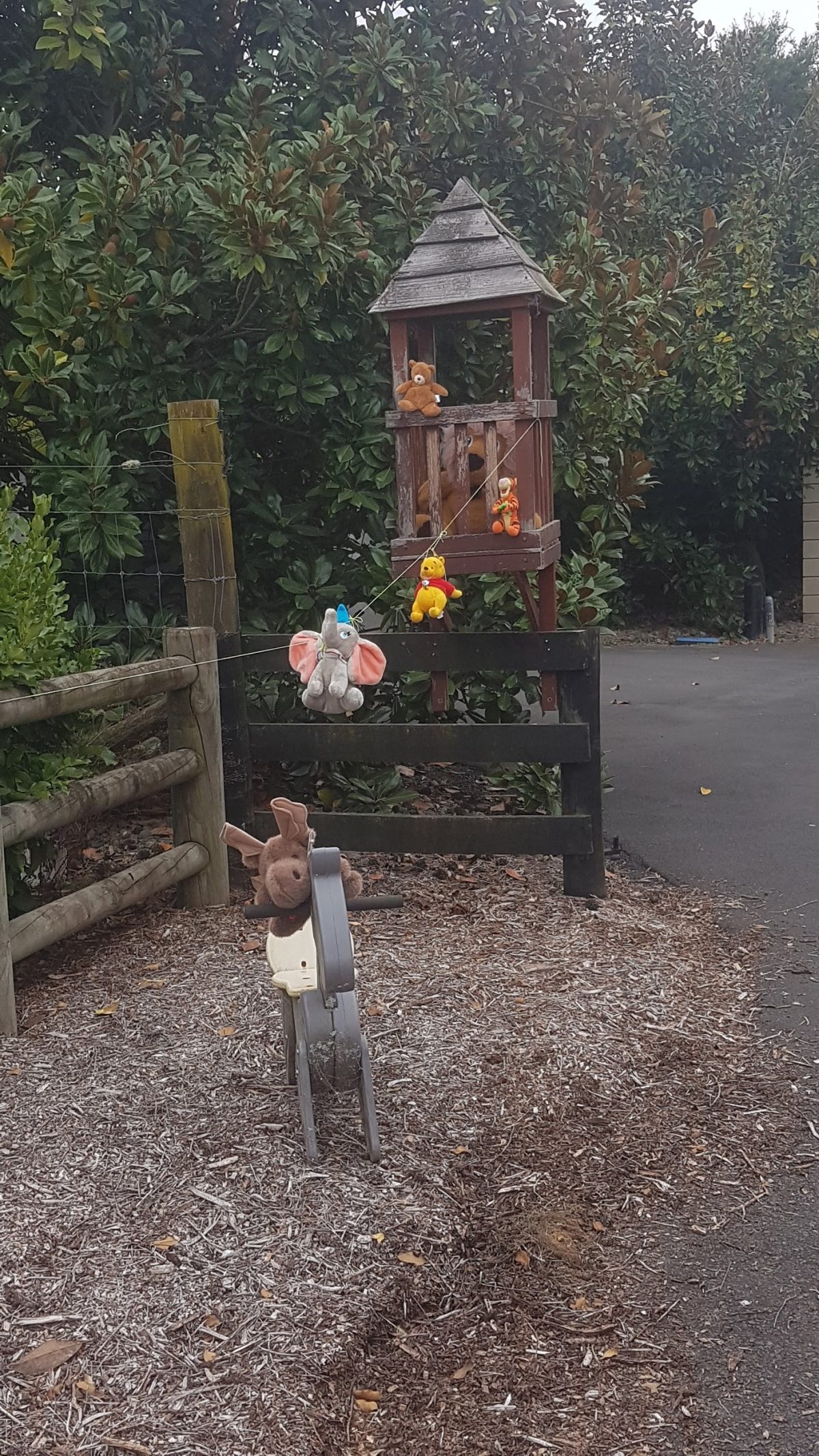 Moving to Level 3 – (When it happens)
After three weeks in our bubbles, I know everyone is asking when will we get out and how will it look? Here is a small snippet of what we have gleaned so far. We are hoping to know more on Monday, when the Government and Ministry give us further guidelines.
When it is announced that the Country will be moving to Level 3 – life will still be considerably different from going back to normal. We certainly want to be the country to eliminate COVID 19 and not the next example of lifting restrictions too fast and having a serious outbreak and having to lock down for longer. 
The Government Information for Level 3 states:-
Physical distancing of two metres outside home (including on public transport), or one metre In controlled environments like schools and workplaces.
Bubbles must stay within their immediate household bubble, but can expand this to reconnect with close family / whanau, or bring in caregivers, or support isolated people. This extended bubble should remain exclusive.
Schools (Years 1 to 10) and Early Childhood Education Centres can safely open, but will have limited capacity. Children should learn at home if possible.
People must work from home, unless that Is not possible.
Public venues are closed (e.g. libraries, museums, cinemas, food courts, gyms, pools, playgrounds, markets).
The Government is asking if families are able to keep your children home with distance online learning to please do so. This will allow more space at school and keep bubbles restricted as much as possible.
Those coming to school will be children of essential workers and those of families where both parents are now back working in the outside world rather than online. 
You can reassure your children that school will be different from 'normal school' anyway. There won't be the same fun of contact sports, playgrounds and classrooms with their own teacher in it. Students who are at school will be more spread out, if possible, and will be following the same online learning that everyone else will be continuing within your homes. Your children will certainly not be disadvantaged by staying at home with their learning, however they will remain safer.
We will be trying to run smaller bubbles with different staff rostered on to different days. So we will basically be operating in 2 – 5 different bubbles as a staff ourselves. Students may not end up interacting with their own teacher, but rather different staff each day. 
One of our challenges is that we have to keep ensuring online learning is operating and for all families. For teachers, this is significantly time-consuming especially for our Maungatautari teachers with their interactive workshops. On days when staff members are at school with other students, there will be fewer interactions on their online platforms. We may manage this with a teacher available online adding in a few extra students, so that the teacher in the classroom can focus on what is happening at school.
For us to be able to prepare better for when a Level 3 is announced and have a better understanding of what to expect can you please fill in the form below if you think you will be sending your child/ren to school while under Level 3. Even if this is on a part-time basis. i.e Tuesdays when both parents need to be at work out of the house. Please click here to fill in the survey.
The voluntary aspect explained by the Prime Minister is more to cater for the safety of children whose family surroundings may be impacting on their physical and emotional safety, not that they are finding online learning more difficult than when at school. We understand things will evolve as you learn what your businesses are able and not able to do under Level 3. If you can please keep us updated that would be great. 
As usual, any child showing signs of any illness need to be kept at home. Please do not send any child to school with cold or any other symptoms. We need to keep our family bubbles as healthy as they possibly can be.
Pumpkin Challenge April 2020
Thank you to all those who sent in your photos and measurements of the pumpkins you were clever enough to grow over this long hot summer. Congratulations to you all! It was great to also see the creativity many of you achieved with your pumpkins once entered. Our placegetters and sizes are listed in the table below. Even if you didn't get an official place – you are all Winners!! You grew a pumpkin during challenging times and you have made us all smile. Thank you! Please enjoy the photo montage below.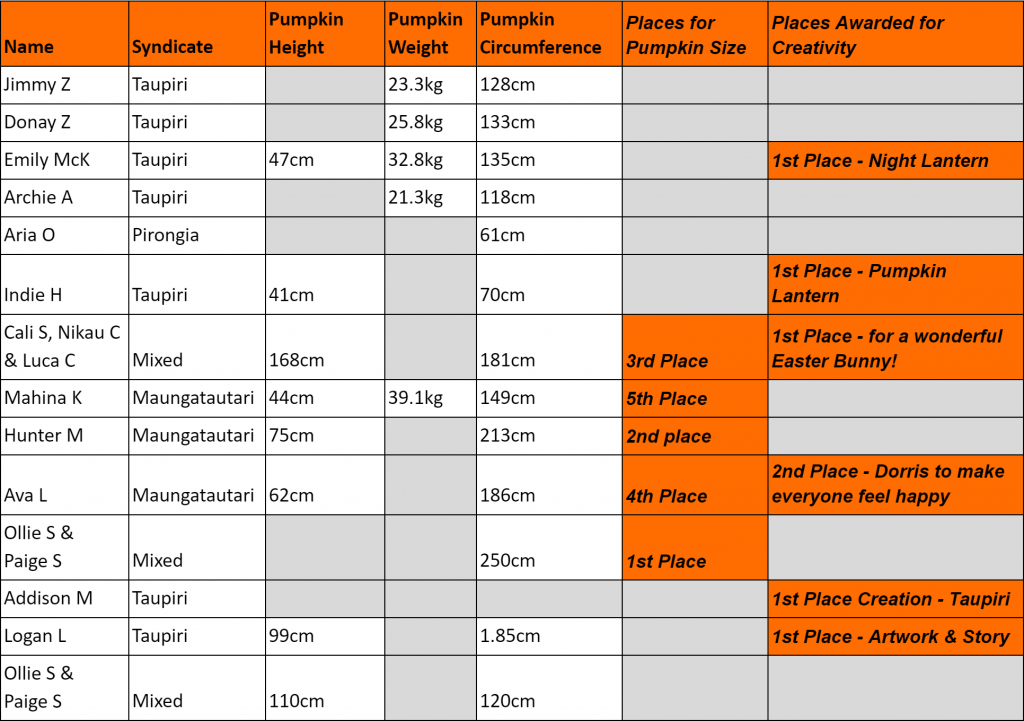 Helping Our Students Stay Safer Online At Home
As you know, children's online safety is important. At school, Network for Learning (N4L) helps keep our students safe from the bad side of the internet. As our student's place of learning has shifted to their home, during lockdown, N4L has worked out a way to help parents keep their children safely connected at home, by setting up a safety filter that parents can set up on their child's learning devices from home. 
Just go to switchonsafety.co.nz to find clear instructions on how to apply a safety filter to your child's device and find links to additional online safety tips from the team at Netsafe.
The free N4L safety filter blocks websites containing known cyber threats like phishing scams, malicious content and viruses, while also protecting children from content deemed the worst of the web (like adult sites).
It is an extension of one of the many safety and security services we have in place at schools and is a valuable layer of protection to help keep our children safe online. Please remember that technology is not a silver bullet and the filter should be used in combination with Netsafe's online parent safety toolkit.
How does it work?
Once a child's device is set up, all internet search requests will go through the safety filter which checks if the website they are trying to visit is safe before allowing access. If it's a website that's known to be unsafe, then it will be blocked. The safety filter is applied to the child's device, so parents' devices are not affected. 
If you have any questions please go to switchonsafety.co.nz/faqs, alternatively please send any questions to help@n4l.co.nz.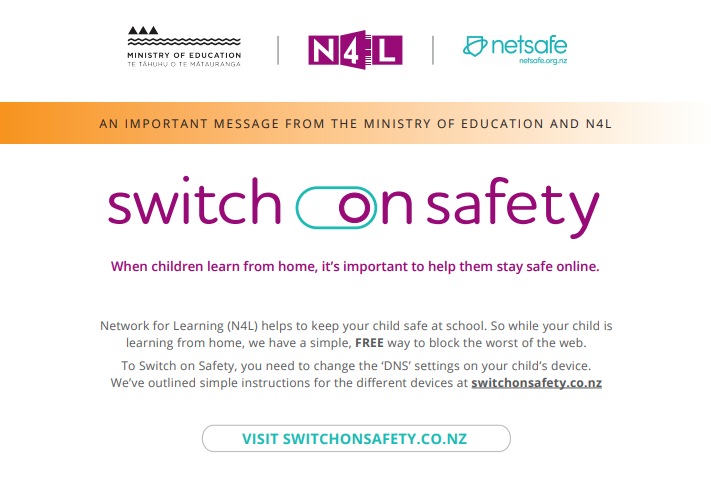 Books to help you explain COVID 19 to your family
Here are a couple of books that have been sent to me that may help your children to understand why we are all cooped up in our own bubbles. 
Coronavirus e-book for kids click here for link
When the World Stayed Home click here for link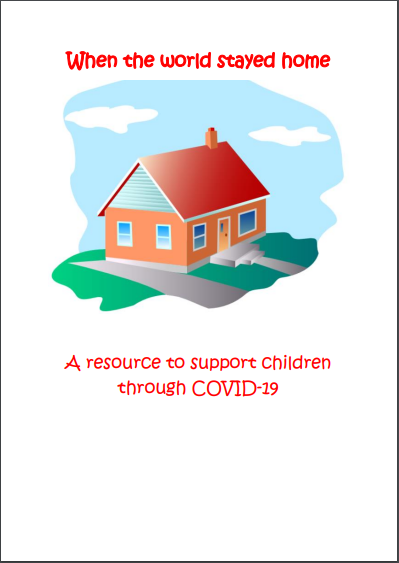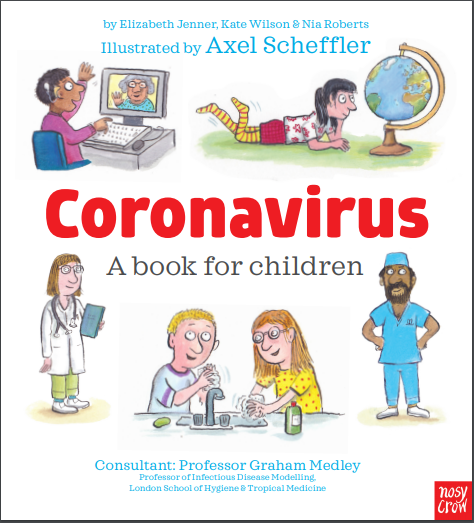 MARRZIPAN – Online drama classes announcement
Kia ora all,
Due to COVID-19 and NZ-wide lockdown, Marrzipan are now offering our awesome program ONLINE! 
Students will rehearse their own play, design the set, create costumes aaaaaand star in their own film! Online classes are a great way to build your child's confidence during these uncertain times, as well as a cool environment to meet new friends and stay social. 
Classes run at the same time for 5 days, giving parents a break in the reassuring knowledge that their child is having fun (and learning something!) Activities will also be set outside of class time, to give your child something productive to focus on. 
Each class is limited to 8 students and parents will receive a digital copy of the film. For further information please click here.
Jex Moore
Marrzipan – Igniting the You in You
027 217 0693
jex@marrzipandrama.co.nz