Level 3 and progressing towards a new normal!
E waka eke noa – We are all in this together!  
Well done everyone in Aotearoa / New Zealand. What a fantastic bubble to be in! 
Tamahere – Thank You!
Thank you to our amazing community who is embracing Level 3 to eliminate COVID-19 and for the way you are catering for your own families and bubbles. 
We started this week with a Teacher Only Day on Tuesday, with smaller staff numbers, in a well spaced environment. We also took the opportunity for our staff to receive their flu vaccinations at lunchtime. Thanks to Matt Sherwin for our open air mass vaccination. Luckily it was another sunny day! As you can see from the photo below, we all practised our social distancing!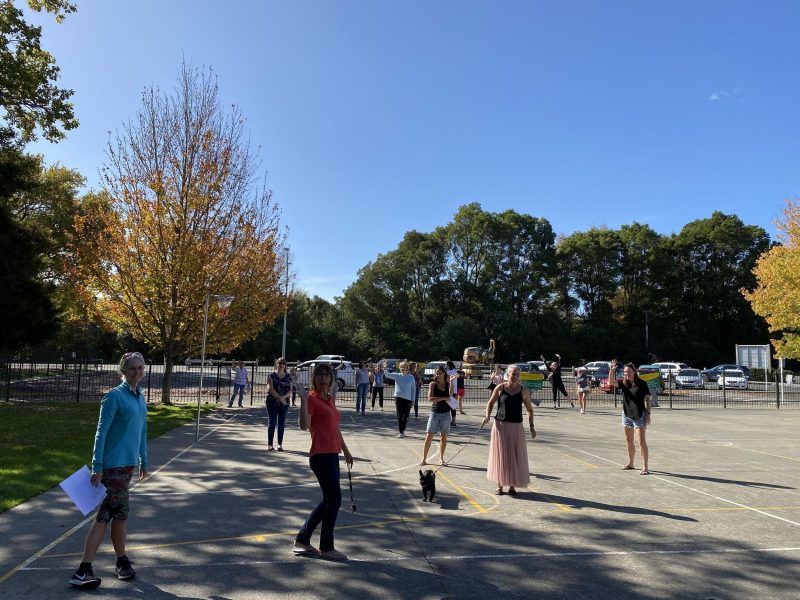 We welcomed our Level 3 onsite learners back to school on Wednesday morning. Only a very few of them in three bubbles. This week we have experienced a very quiet playground and school, with lots of hand washing and sanitisation. 
A big thank you to our onsite bubble team: Waveney Parker, Lee Boyd, Ann Marie Copponi, Heather Wilson, Deena Parr, Hollie Cooke, Laura Grant, Jacqui Murphy, Nicola Spence, Stu Doran & Alan Wickens. And also thanks to Christine Woolley, who is coming in to cover the lunch breaks.
Thank you all for continuing to support your children's learning from home where possible. We do appreciate, and are happy to cater for those who have both parents working away from home. We hope this is working well for you all, as the new Level 3 guidelines provide us with a bit more freedom.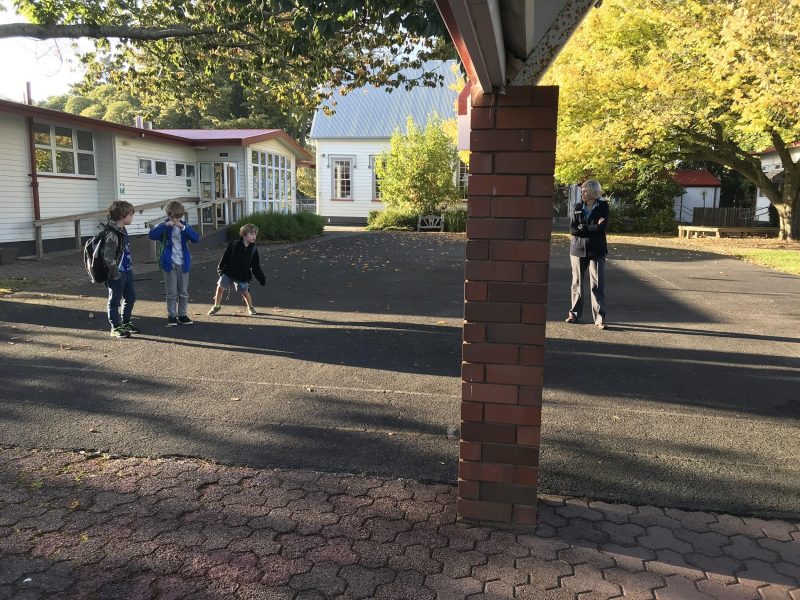 We will await the Ministry to let us know what our school will look like under Level 2. At this stage I have a statement that reads:
"All schools are open on site for all year levels but may not be able to fully accommodate all students on site and may still require some distance learning. Schools will be able to accommodate more students than in Level 3 but Schools are physically open to cater on site for years 1- 10 students and distance learning is available for all." 
We will just have to work through the new guidelines as they evolve. We thank you again for your patience and support as we navigate this new territory. We also wish you all the best with what is happening in your bubbles, businesses and workplaces. Please look after yourselves as well.
LIBRARY BLOG:
Don't forget that our school library has a blog, with great links  to online reading sites, audio books, recommended reads, author websites and other stuff. You can click here to go directly to our blog. 
DROP, WISH & COLLECT NEW LIBRARY BOOKS: 
Thank you to all the families that dropped their used library books off at the school gate and emailed Mrs Kewish with your Wish List this week. 
Please remember that COLLECTION of your new library books is on Monday 4th and Tuesday 5th May during school hours. Mrs Kewish will have a new bag of books for you sitting just inside the gate to be collected. No need to sign for them just wave – towards the office you are on camera.📸   
Mrs Kewish will do her best to find you the books that you want but with the special sending home of lots of extra books on the last Monday before lockdown, over 2000 books left the library. 
Our library books will be stood down for more than 48 hours, before reissuing them in accordance with guidelines. They will be 72 hours away from the  previous reader by the time you pick them up.

At the start of March, we sent home two surveys on Learning, Succeeding and Thriving in Education (Kia tū rangatira ai).  If you have not already completed the  hardcopy questionnaire and returned it to the school office before Lockdown, we ask that you please complete the two surveys online, by logging onto the following online links below –
Survey One: Primary students' survey link:
https://auckland.au1.qualtrics.com/jfe/form/SV_cNLsKr2N3vL5Xvv
Survey Two: Whanau survey link:
https://auckland.au1.qualtrics.com/jfe/form/SV_8FWVPKvH0HmYKTb
Completing this survey will help our school to find out more about how our students develop positive attitudes, engagement and aspirations towards school, and who their role-models for success are. Overall the questionnaire will help us to better understand the personal, teacher, whānau and community factors that positively impact our students learning and success at school.
Thank you again for your assistance.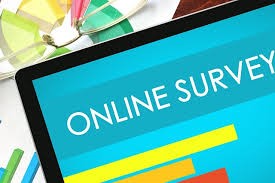 Home Learning –  More tricks and tips that may be useful to you
Last week we shared with you the link to Turn on the subtitles. Ann Beckitt, our Literacy Advisor, has sent us another very interesting link to Great Ideas for kids at home. This site is updated regularly with new ideas and contains a list of resources to keep kids of all ages engaged and entertained while they are at home – backyard scavenger hunts, tours of the world's great art galleries, free guitar lessons from Fender, and more.
Once again thank you to all the wonderful students and their families who created such special Anzac Day displays, for our Tamahere community to enjoy, including Tayla, who worked hard on creating this beautiful Poppy.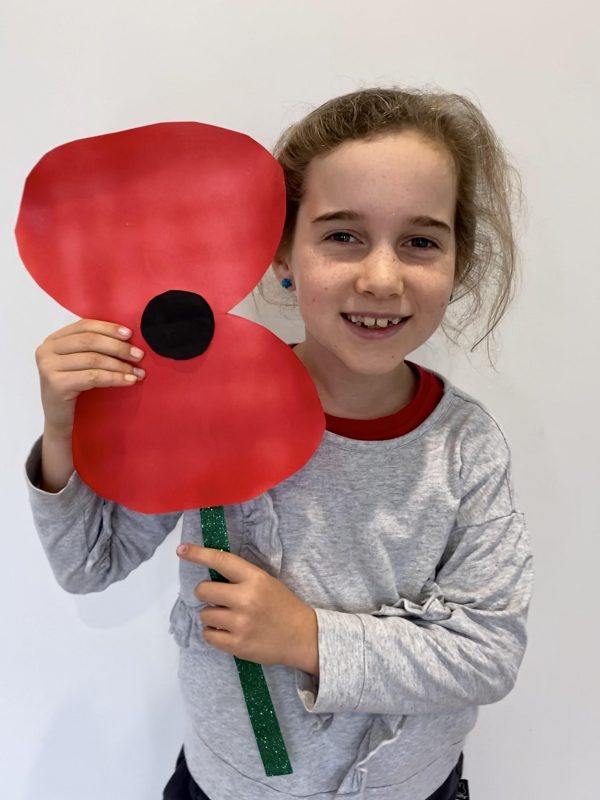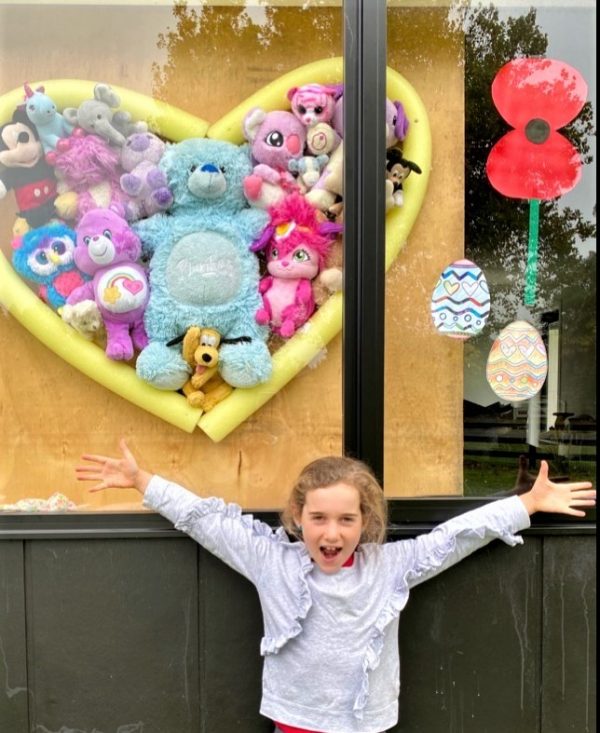 1st Place – Senior Pumpkin Writing
Congratulations to Ava L, who is our winner of the Senior Pumpkin Writing Competition, with her piece titled 'Piney Wool Forest', which is shared below.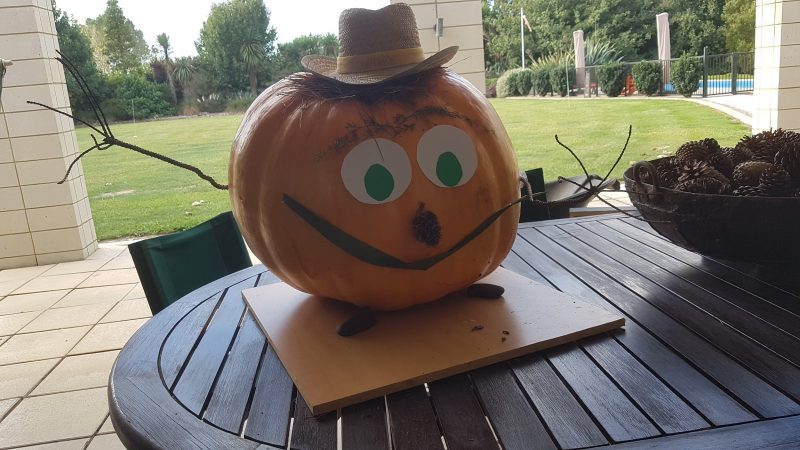 Chess Power – You Name It You Win It naming competition
Chess Power is developing a great new game that is similar to chess but also different. And they have created a competition , asking for your help to name it!
If Chess Power  likes your name the best, they  will send you a free copy of the game once production has been completed, which is expected to complete in 5 months, but there may be delays..
And not only that, you will be the first person to get the game in the WHOLE WORLD!
So here are the key points of the game that will help you come up with an awesome name:
the game is an upgraded version of chess

some of your normal pieces get super-powers (the rook, knight and bishop)

the game features three new characters: a chancellor, an arch-bishop and a wildebeest

the game is set in medieval times

the game is designed to be fast with lots of new creative ideas

the game is fun to play – of course!

just like chess, the game challenges you to think ahead and work things out

you will be able to play the game online against anybody in the world!
The game is a professionally developed boxed game that you would find if you went to a stationary shop. The artwork, pieces, board and instructions are all top quality to the point that if you saw the game, you would say "Wow!".
The name you come up with for the game should:
be short one to two words maximum

have the word "chess" in the name somewhere

capture the key essence of the game

preferably not be a name that is already used for a chess game (you can do a quick Google search)

be easy to pronounce
To enter the competition, just send an email to younameit@chesspower.co.nz. Your email should have your name and the reason why you gave the game that name.
All entries must be in TOMORROW, FRIDAY 1st MAY 2020 so don't dilly dally!