Settled students, more planning and teaching time! Thank You!
All the changes under COVID 19 have brought with them opportunities for everyone to reflect, rewind and rethink. There are many positive silver linings that have come out of this situation. 
Principals and teachers across the country keep commenting on how settled students are being with the new Level 2 organisation. Students coming into classes directly and parents dropping at the gate has made a marked difference in our students morning behaviours. Children are more settled and work is starting straight away without some of the usual upset and disruptions. Added bonuses include; longer teaching and learning time, more planning and preparation time for teachers, happy and peaceful children, no playground tiffs to start the day, students taking more responsibility for managing themselves and their equipment and less congestion in the morning car parks, as families kiss and drop, rather than staying for longer periods. 
We would like to see these positives continue into Level 1 and beyond for the benefit of learning and teaching. We are not trying to prevent parents from coming onto our site but see the benefits of the new systems. Dropping children off to school from 8:15 – 8:25 am (our Road Patrol times) still gives plenty of time for everyone to get ready but alleviates too much unstructured time together before school actually starts. Students not looking out to see their parents 20 minutes before the end of the day, means teachers can keep teaching for longer. 
No playground use before and after school has reduced injuries and issues around parents wanting to get moving to the next part of their day. 
At present under Level 2 these restrictions will continue to be in place and we are keen to hear your feedback on how you are finding it? If you do enter our site, please ensure that you sanitise and sign a contact register. 
We appreciate most children are getting quite tired with all the change, the early mornings and social stimulation. We hope you are all able to have a restful and happy long weekend enjoying wonderful New Zealand.
Fieldays Friday Teacher Only Day – CANCELLED!!!!
Being very aware of the significant pressures and demands that our school families are already experiencing, and the fact that Fieldays is now not going ahead, we have made the decision to cancel our Fieldays Friday Teacher Only Day that had been planned for Friday 12th June. Children should attend school as normal on this day, but dressed in fun-themed Mufti. We will not be asking for a gold coin donation, as we want to make this purely a FUN DAY!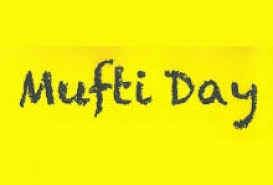 Our previously advertised second Teacher Only Day, scheduled for Monday 17th August will continue as planned, as our staff are participating in Professional Development on that day, facilitated by Paula Jamieson. This could give you a long weekend to enjoy some activities without other schools having time off.
Photolife will be here next Thursday, 4th June for our annual Class/ Individual Portraits and Sibling Photos.
If you would like a Sibling photo taken, we need a form filled in. Please return the form which should have come home with your child or you are welcome to email hwilson@tamahere.school.nz and we can fill one in on your behalf.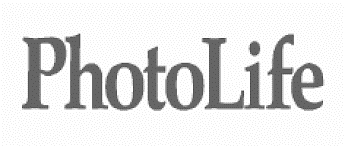 Weekly attendance collection for COVID-19 period
In accordance with new Ministry requests, from this Friday, we will be submitting weekly attendance data to the Ministry of Education, rather than daily data, as they work to establish which groups of students and schools have been most affected by the lockdown. The Ministry will then look to work out where extra support may be needed.
The information on the levels of attendance during the COVID-19 period will be reported to the National Crisis Monitoring Centre and government, in order to: 
inform and support Ministry planning for students and schools returning to normal operation, and

evaluate and report on the effectiveness of initiatives implemented by the Ministry to respond and manage its response to COVID-19.

SchoolTV Special Report: Coronavirus – The Transition Back
"Although the reality of the Coronavirus is ongoing, we are all experiencing various levels of transition across Australia and New Zealand. Whilst many children may be excited at the prospect of lockdown restrictions being lifted, others may feel mixed emotions.
As we adjust to new routines, keeping a check on our young people's mental health and wellbeing will be vitally important. In this Special Report, we share a few ideas to help ease this time of transition and adjustment."
To access the SchoolTV Special Report please click here.

Last Friday the sun shone on our Fun Wheels Day. Everyone had a great time, scooting and skating, as you can clearly see from the photo's below. We have also shared a wonderful video, created by Miss Spence of her Nikau 1 students, which clearly shows how we all celebrated the end of our first week back at school!!!!  
During the COVID-19 lockdown, New Zealand families were entertained and delighted by the phenomenon of the bear hunt. Through the simple act of putting a teddy bear in the window of their homes or other creative locations, New Zealanders were able to participate in creating a magical experience for kids (and big kids) during a stressful time. 
During lockdown, New Zealand Stamps & Coins ran a competition to have the opportunity to have your very own teddy bear featured on a commemorative sheet of six stamps.
Just six New Zealand households were selected and our very own Oliver H of Miro 13 and his family were selected, with their "Little Ted" entry – CONGRATULATIONS!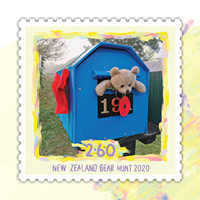 "Little Ted lives in a house that, thanks to his humans James and Oliver, has a fair few teddies and cuddly toys. But come Lockdown, when all the soft toys learnt of the bear hunt, they realised they had a problem. They couldn't see the lane from their house, thanks to a very long drive. What could they do? How could they not somehow be involved in a NZ wide bear hunt? After much discussion it was decided the letterbox would provide a fantastic spot to wave to all the children walking and cycling past as well as providing shelter at night. All the soft toys wanted to be chosen for this very special task, but it was decided that the littlest bear was perfect for the job. His family, Louise, David, James and Oliver are very proud that he will now get to be on a stamp! We have all been keeping busy with lots of baking and online learning. But we still get to see Little Ted on our many, many (did I mention many) walks up and down our lane."
St Peters Open Day – Friday 19th June
You are warmly invited to St Peter's School Cambridge, for a Full School Open Day on Friday 19th June.
This is a great opportunity to find out what St Peter's can do for your child. You will enjoy a student led tour of the school and have the opportunity to hear from existing parents and students first hand.
Please register for this event at openday@stpeters.school.nz or to find out further information please contact Claire Pollock, Director of Admissions on 07 823 3684.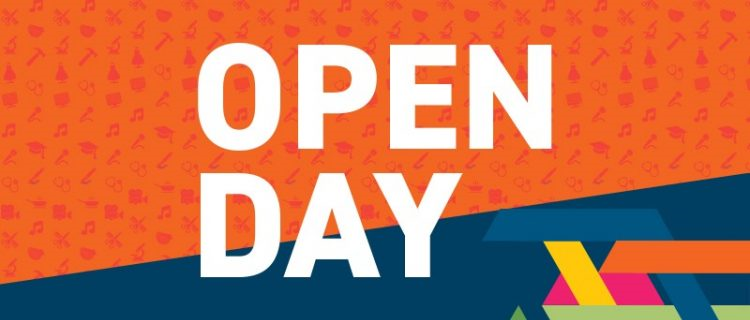 The team at Your Lunch Box are excited to share our new and improved ordering system on our website.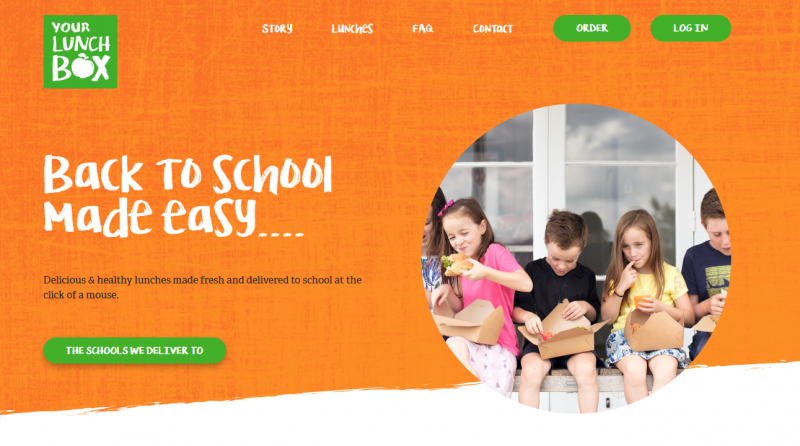 We're excited to announce you can now order the day before you want your lunch box, just make sure it's in by 8.00pm!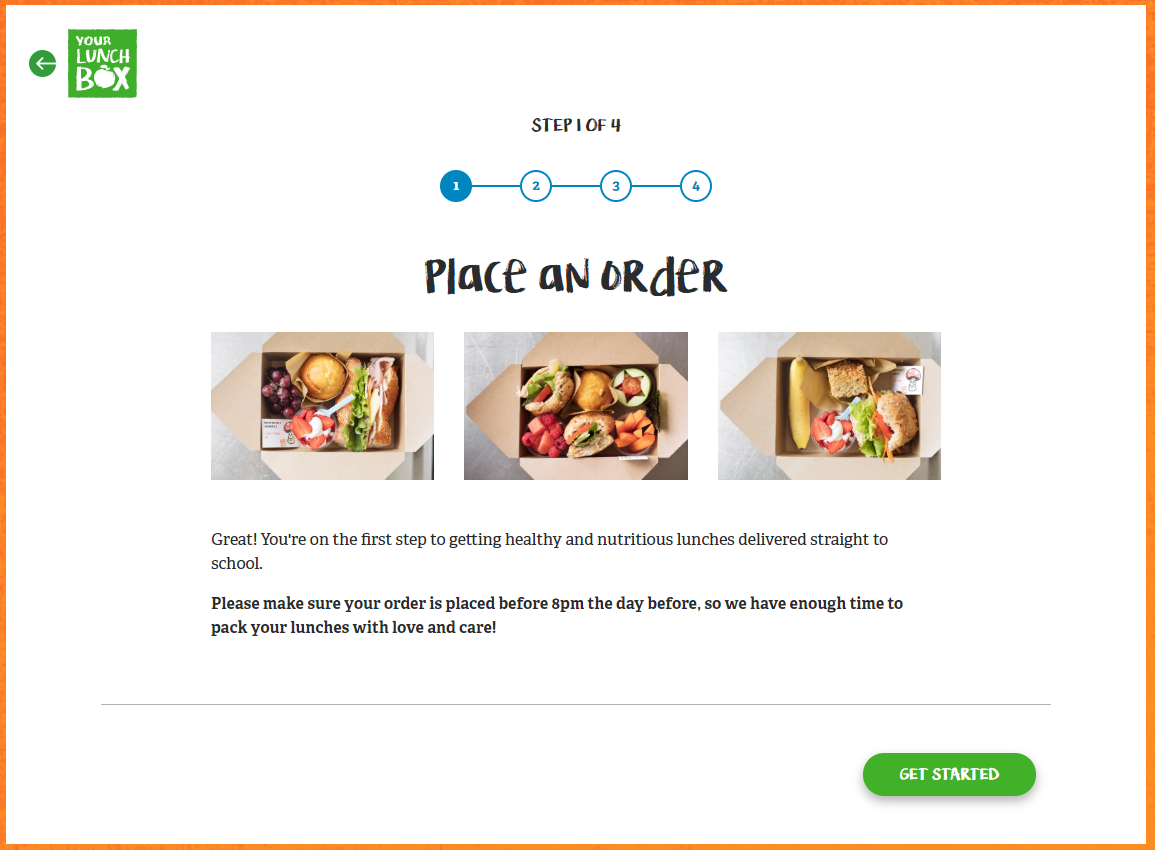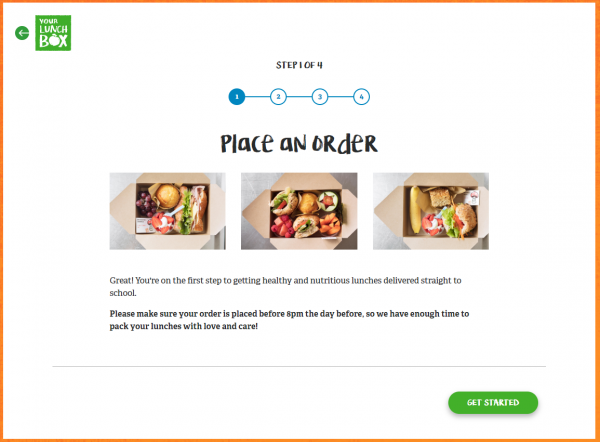 You can also order more than a week in advance, making things that much easier for you
So what are you waiting for? Jump online now and have a look.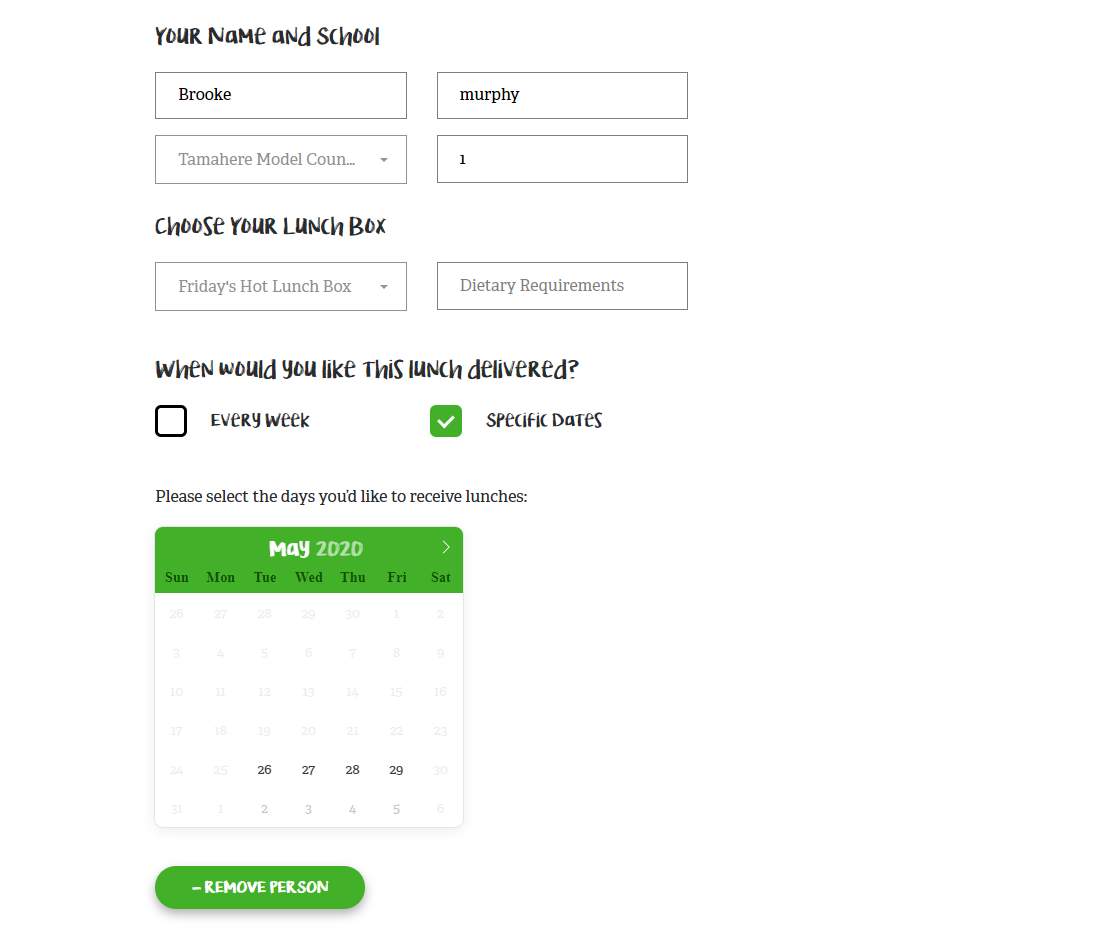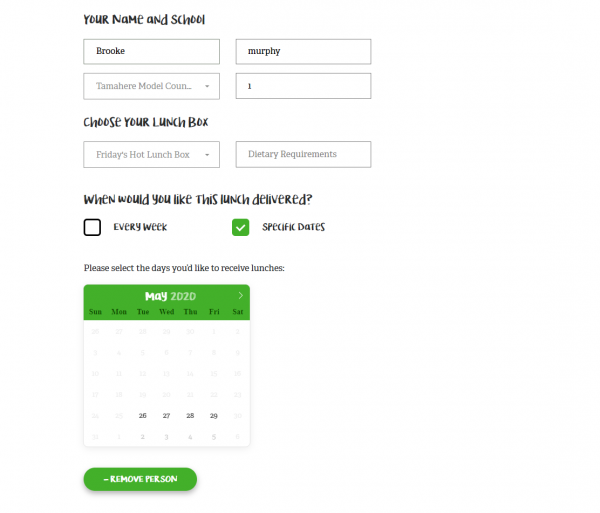 Might as well order your lunch boxes for the next few weeks while you're there ????
Subway lunches will have to be discontinued at the end of Term 2, unless we can find a parent who is able to collect the orders from Cambridge and deliver them to school by no later than midday Friday.
If you are able to assist, please call the school office on 8569238 or email hwilson@tamahere.school.nz.
Thank you.