Week three back at school – all is calm????
We hope you are all enjoying the greater freedoms that Level 2 brings with it. Thank you to the parents who have given us some feedback about our new procedures around the drop off and pick up times. Any ideas and suggestions are welcome. With so many activities no longer happening – this is a very short newsletter. 
Our teachers are really enjoying having all your children back and just concentrating on teaching and learning. Your children bring us joy each day. Thank you. 
The good news for many is that sports practices have started again.
Mufti Day – Friday 12th June
We are having a fun Mufti day next Friday, 12th June – because we can. ???? We will not be asking for a gold coin donation or setting a specific theme. It is just an opportunity to have a bit of a change and as we want to make this a fun day. Weird and wacky or just normal – no pressure – whatever you want to wear. PJ's all day – whatever!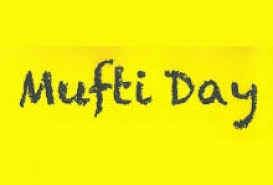 It is with great pleasure that we are able to announce that we have been able to secure a booking with Finlay Park for a one night stay for our Year 4 students. This will take place on Sunday 8th November. More information will be shared in Term 3.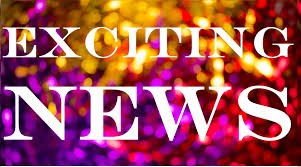 Year 5/6 Saturday Hockey Players Trial next Tuesday
There will be a trial on Tuesday 9th June for all Year 5 & 6 hockey players at 4.15 pm on the school Tennis Courts. Team lists will be given out next week following the trial.
Hockey will commence when the Waikato Hockey Association confirms the start date for Saturday hockey and we will communicate this to parents.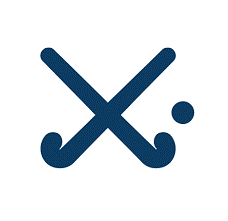 The season will start on the 24th July and finish on the 11th September. Team lists will be given out next week.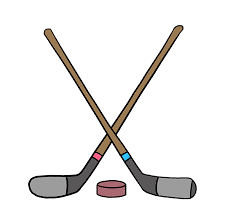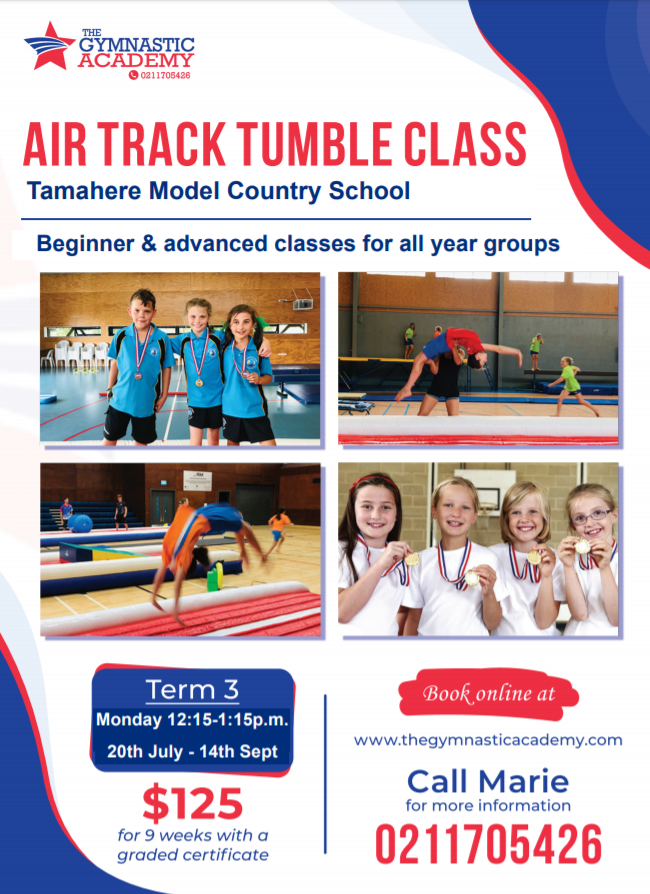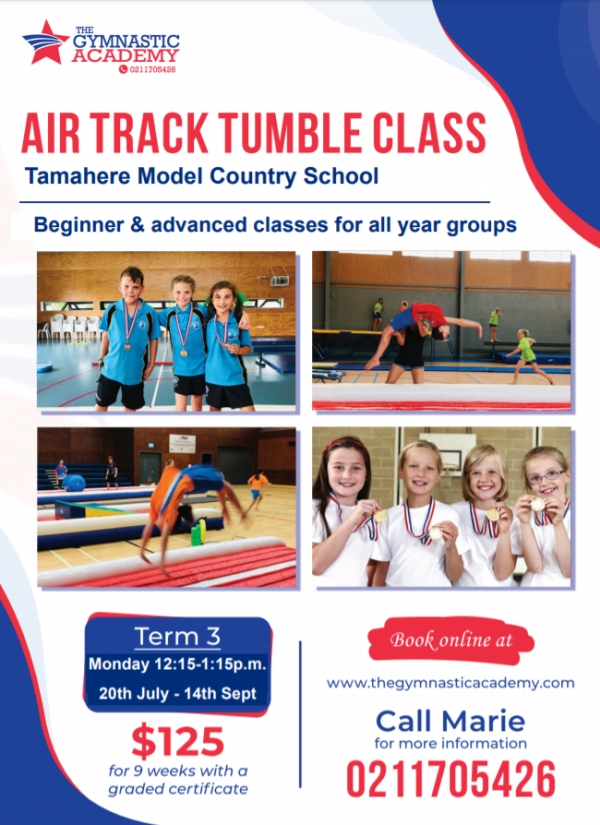 New Online Chess Coaching Classes
Chess Power is offering after- school ONLINE coaching classes, presented by Paul MacDonald, who has played chess for over 20 years and is a NZ Major Open Champion 2014 Accredited Professional Chess Coach FIDE Instructor.
There are two time slots for online classes:
Beginners/Intermediate: 4pm – 5pm
Advanced: 5:15pm – 6:15pm
ALL classes take place on a WEDNESDAY:
See below for the class fees:
$70 – starting 3/06
$60 – starting 10/06
Classes are currently running and parents can register at any time!  The last class will take place on 1st July 2020. 
FOLLOW THE LINKS BELOW TO REGISTER FOR ONLINE COACHING CLASSES:

JULY 2020 SCHOOL HOLIDAY WORKSHOPS – IGNITE ARTS ACADEMY
Registrations are now open for IGNITE's three July school holiday workshops:
FROZEN THEMED MUSICAL THEATRE WORKSHOP
With great characters from Kristoff to Anna, Olaf to Elsa, and some of the best music from the movies, we will sing, dance and act for four days of Frozen-filled fun!
DATES : 4 days | 6 – 9 July 2020
CAMP ROCK
A workshop for young musicians, taught by our experienced band instructors. You will be streamed into groups of similar age and skill level, and coached through writing a song and learning covers with the guidance of your tutor. 
DATES : 4 days | 6 – 9 July 2020
COWBOY'S & NINJA'S STUNT WORKSHOP
Learn fun stunts from the Far East to the wild wild West.
Run in partnership with the NZ Stage Combat School
DATES : 4 days | 6 – 9 July 2020
For more information & registrations please click here.