Our School Community Health
As we head into the last week of the Term, we are seeing an increase in the number of children coming to school, displaying cold and flu-like symptoms. 
As a school we are keeping up with our hygiene practices of regular hand washing, disinfecting surfaces etc. And in line with Government guidelines we continue to ask for your help. If your children do develop cold or flu-like symptoms, please keep them at home and seek advice from Healthline (0800 358 5453) or see your family doctor. They will advise you on your next steps. This same advice has been given to all our staff. 
Please make sure that you inform the school office if you know that your child is going to be absent.
We really value the continued health of our school community and with your support our staff and students have been able to concentrate on learning in a much healthier atmosphere. We appreciate that this can be hard on families, but it is the way that the world is operating at the moment and has benefits to our entire community. 
What's on the menu tonight Tamahere? Gourmet to Go!
Don't forget to head down to the school tonight to grab yourself dinner from one of the  'Gourmet to Go" Food Trucks. Come and get dinner sorted from Roam Food Caravan, Fritz's Wieners Hamilton, Lukey J's, and desserts from either Jem & Co or Toro Churro.
The Food Trucks will be offering yummy dinner options from the front car park, 5:00pm through to 8:00 pm every Thursday evening, initially for a 6 week trial period, which will determine whether our Thursday Food Trucks will become a regular Tamahere event.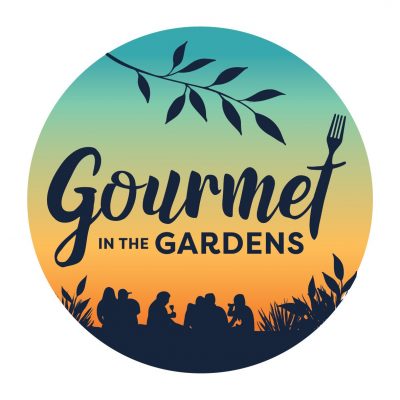 Just a reminder that you are very welcome to join with other parents in the TCC each Friday morning, after school drop-off, to catch up and share a tea or coffee.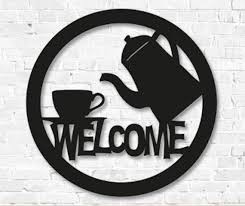 Last Opportunity to Order James Russell Books
We were very lucky to host the author of the Dragon Defenders series, James Russell this week, who absolutely captivated the students. A large number of our students ordered books that James personally signed, making this a very special and memorable visit.
If you missed this opportunity, it's not too late to order a James Russell personalised signed book. You can purchase a signed copy of The Dragon Hunters, The Dragon Tamers,The Dragon Riders or The Dragon Defenders book 1, 2, 3 or 4, with books priced at $20 each.
The forms are available at the office and in the library. Please pay online only ('Dragon Brothers Books" bank account: 06-0103-0314619-00 and put your name as the payment reference), returning the forms to Mrs Kewish in the library before next Thursday 2nd of July. Any orders placed will be available to collect from the school office in the first week back after the holidays.
Basketball Trial for Year 5 & 6 Students
Children that have signed up to play Basketball in Term 3, you have a trial on Monday 29th June at 2:30pm in the TCC.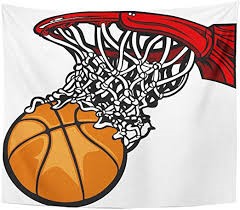 Photolife Online Ordering Access Keys
These will have come home with your child this week to enable you to view and order your child's photos online. The free delivery period for our school expires at midnight Sunday 19th July.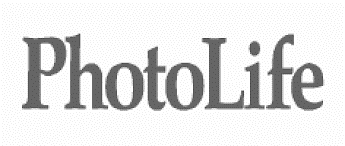 Kelly Sports After School Programme for Term 3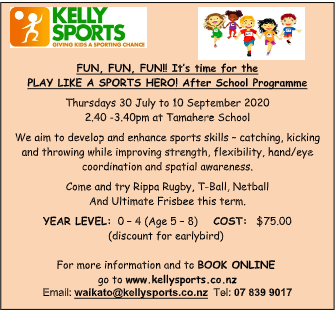 Squiggle School Holidays Programme – 6th to 17th July 2020
Squiggle are pleased to be opening for the July holidays, which are coming up very quickly! Our theme is about Aotearoa and we'll be learning about Matariki, performing waiata and haka, doing fun STEM challenges, cool arts and crafts, games and heading off to 10-Pin Bowling and Leap!
Enrolments are open now – www.squiggle.org.nz . If you have any queries, please contact Katrina on 027 909 3903 or katrina@squiggle.org.nz.
** Please note the holiday programme operating is subject to numbers**